Enhance Your Vehicle's Look
Make a Statement on the Road
Give your vehicle a striking appearance and stand out with our diverse range of customization options. Choose from various textures, finishes (matte, semi-gloss, or glossy), and a vast color palette (over 100+ shades), including carbon fiber, chameleon colors, metallics, fluorescents, and even glow-in-the-dark options. Whether you want a simple color change or a mobile advertising masterpiece for your company vehicle, our films deliver quality, reliability, and durability.
Our high-performance vinyl graphics are custom-cut to order, available in any size or color, and backed by industry-leading warranties. Whether you prefer a standard or fully custom look, we have you covered. Let your vehicle's appearance express your unique style or your brand's identity with our expert customization services.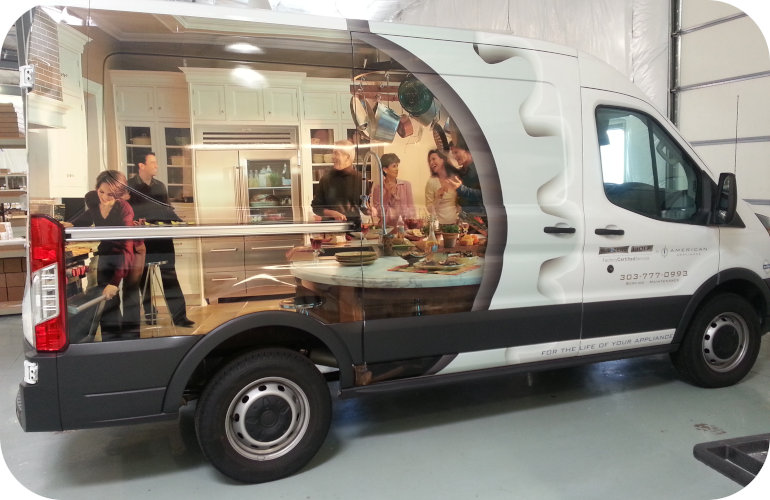 Business Advantages
The purpose, the solutions and the results
Personalized Branding
Cost-Effective Advertising
Professional Appearance
Personal Customizations
Demands and concerns that are addressed
Chrome Delete
Logo Blackouts
Headlight & Taillight Tinting
Achieve an on-target marketing strategy by adding a wrap or vinyl lettering to your company's vehicle, effectively promoting your business to a wide audience as you drive by.
Award winning designs from our founder who is college educated and has been a graphic designer for 30+ years.
Our products are both environmentally friendly, gluten-free and organic, reflecting our commitment to sustainability and inclusivity.
Contact Us Now For Special Offer
For first time customers*